Want to know How to Improve your Forex Trading Overnight?
I have a free 52 minute video which has great content with 6 keys to learning how to trade successfully and you can take and use to improve your trading overnight. In the video I will show you how one trade could have made you 197 pips, which could have made you $1970 in a day.
You can watch the video and get access to the ~CATO indicators from my FxProfitLab website. You will be asked to answer 4 quick multiple choice questions and then be taken to the website.  CLICK HERE>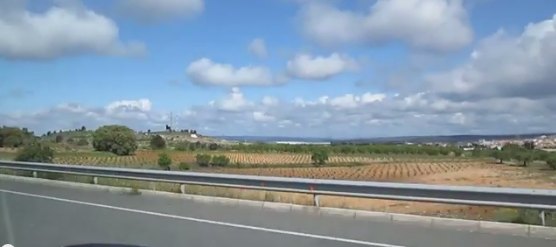 I take you through each of these aspects of trading, and I will show you what I have done to improve my trading success.
Understanding money and risk management – how much should I trade at any time?
Understanding the major trend – was the overall market Bull or Bear?
Understanding the minor trend – was the market retracing or changing direction?
Understanding the major momentum – where is it and in what direction?
Understanding the minor momentum – is this confirming the major momentum?
Understanding in the moment whether the Bulls or the Bears have control?
It is only by having a clear picture of all of these at the time you trade can you reliably trade the markets successfully.  You see, trading is a high risk business and most people lose money when trading the markets. READ THIS: You should never trade using money you cannot afford to lose entirely, with 'true' risk money.
You should always only trade when you have found the edge.
Learn how to make money trading, manage risk, and trade with the trend in a controlled disciplined manner.
The 30 minute trading formula and the proprietary ~CATO (CAsh To Order) real time graphical alerts indicator is stunningly good. (The ~CATO real-time graphical indicator gives heads up to High Probability Trades, both long and short, and comes with training on trading, is for serious traders only. While, of course, not all trades make money; Naming it CAsh To Order focusses the mind, and raises ones game – it sets a mighty intent and gives you an edge in this fascinating and potentially rewarding business!)
You can watch the video , learn essential principles on how to trade and get access to the ~CATO indicators from my FxProfitLab website. You will be asked to answer 4 quick multiple choice questions and then taken to the website.  CLICK HERE>